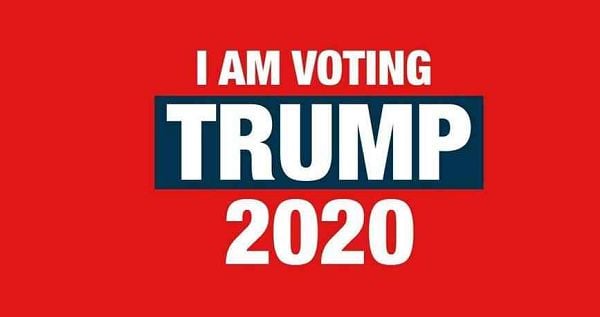 Do you support Trump
In the most recent news involving Tomi Lahren, the conservative host went off on former First Lady Michelle Obama. The former First Lady recently made some pretty rude comments about women in America who voted for President Trump in the 2016 Presidential Election. She stated that any woman who voted for Trump voted "against their own voice." It's important to note that 42% of women in our country voted for him… so needless to say, there was some major backlash towards Michelle Obama over her comments.
Let's just call ourselves deplorable and be proud that 42% of women in the United States stood up and voted for the man who was the right man for the job. Michelle Obama's disgustingly rude comments warranted a strike back from Tomi Lahren that she wouldn't soon forget. You can watch Lahren's argument below…
Lahren stated, "You're dang right I voted against Hillary Clinton, and the fact Mrs. Obama thinks that makes me less of a woman tells you everything you need to know about the left. No Michelle, as a woman I did not want the first female president to be Hillary Clinton and for good reason. I also didn't want another four years of your husband's failed legacy. Oh, and trust me, I didn't lose my voice. You're gonna hear my voice, loud and clear. How dare you diminish and degrade my vote! How dare you look down on Trump-supporting women!"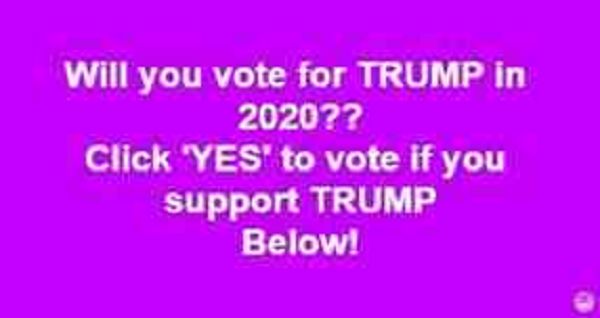 Do you support Trump
I don't think anyone could have said it better than Lahren did. If Hillary Clinton had won the election by some stretch, we would be looking at another four years of the same crap that we dealt with for eight years of Obama. Women who support Donald Trump support a man who truly wants good things for this country. He is doing everything he can to reverse the issues left behind by former President Barack Obama.
While the Left likes to believe that women must flaunt the fact that they are women, claiming that they support feminism, they are being completely sexist. To have a voice women must highlight the fact that they are female? It doesn't make sense.
Lahren explained at the end of her statement that she hopes Michelle Obama heard her loud and clear and hopes that next time she decides to bash free-thinking women who voted for Trump, she had better think twice.
Let's hope more women begin to speak out against the ridiculous comments of Michelle Obama. After all, our guy won for a reason.HELL YEAH! TRUMP2020!